Whether you opt for a more traditional ceremony or have a specific theme in mind, no matter your budget you always have options. Especially in Las Vegas, where the wedding business is in full swing year round. Picking the right venue is a huge deal, it will be the setting for your big day and should leave a lasting impression on you and your guests.
the most common venue requirements such as capacity, availability, layout, rates etc. always come into play. But let's examine the intangibles.
Do you want a traditional ceremony in an elegant setting?
Consider A Wedding Chapel in Las Vegas From traditional Las Vegas weddings to beautiful renewals, there are no limits to what we offer in our Las Vegas wedding packages. Let our experienced wedding coordinators help you plan the greatest and most memorable Las Vegas wedding or renewal of vows today. Let us take part in the most incredible moment of your life.
Are you looking for a truly unique Las Vegas ceremony?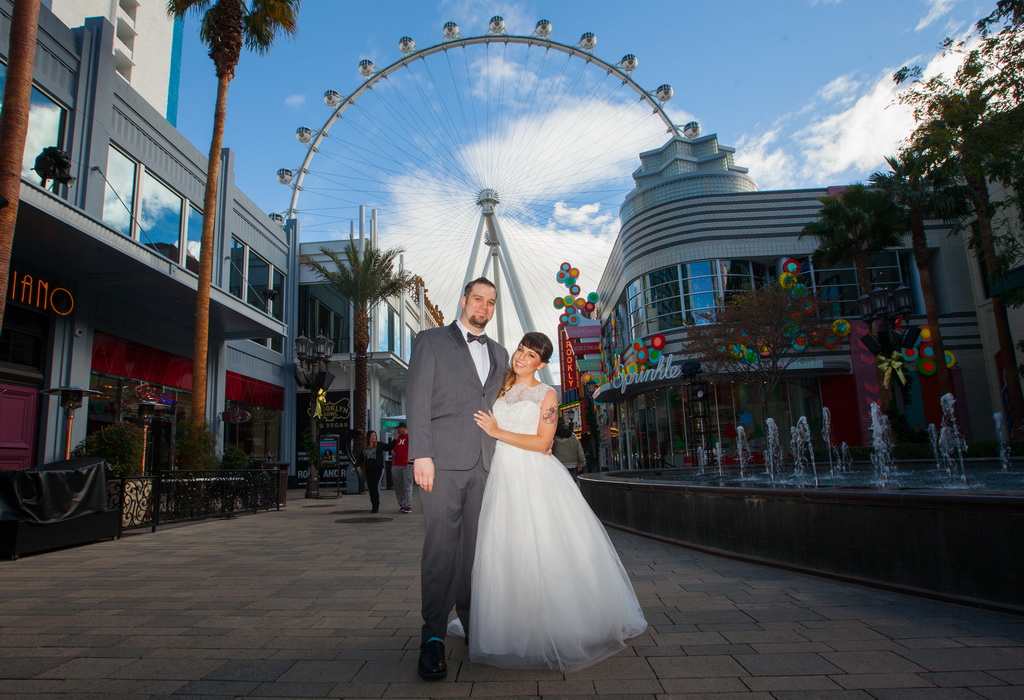 Say "I Do" overlooking the Las Vegas Strip with Wedding Chapel in the Sky You will be able to see all of the Las Vegas Strip from your cabin. You and your partner will say "I Do" overlooking the scenic Las Vegas Strip in the background.
If you're looking for a classic Vegas ceremony ponder The Elvis Wedding Chapel in Las Vegas
you can enjoy Elvis walking you down the aisle andserenade your Las Vegas wedding with your favorite wedding songs.
For the wedding on a budget try customizing your package with A Chapel of Love
Chapel of Love was founded on the principleto give you everything you want and nothing you don't. You can customize your ceremony to fit your needs.
Do you find yourself wanting a truly epic Vegas destination wedding?
Thanks for reading, don't forget to check back every week for all new content.
Don't forget to check out the add-on's page and customize your wedding package. Did you know that we also have an elegant reception hall on-site? You can follow A Wedding Chapel in Las Vegas on twitter, facebook and google+